It is a known fact that they are many rivalries in the English Primer League with the most recent one between Manchester City and Liverpool. The rivalry became ignited after the two teams won the last three primers league titles with Pep Guardiola Manchester city winning it in 2017/2018 and 2018/2019 respectively, and Jurgen Klopp Liverpool winning it in 2019/2020, making them the defending champions of the title.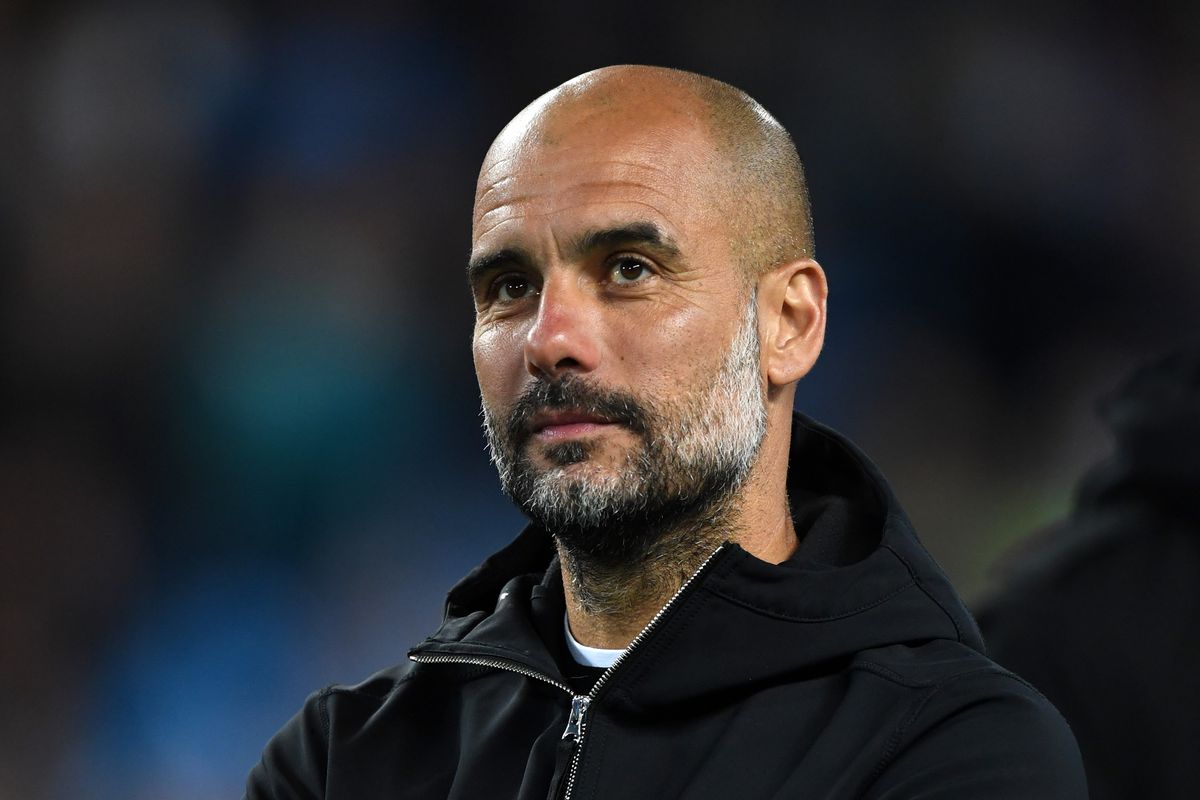 Manchester City won the league title with 100 points in the 2017-18 edition and subsequently won with 98 points in the 2018-19 edition, while Liverpool won the 2019-20 edition with 97, making both teams the two best teams in the league currently. After Liverpool 18-point win from Manchester city in the 2019-20 season, Guardiola had to applaud Liverpool and Klopp, openly admitting that they are one of the best sides he has played against in his career.
Klopp has also been heard several times raining praises
on the Catalan coach. "He has won so many titles, the way his teams play," the German said of Guardiola. "He's so exceptional. Hands down, the best manager I've coached against."
Albert Riera told MARCA of the rivalry when speaking to authorities noting that he had once played for both teams. He said the rivalry started with both coaches especially as they were big personalities in the game at the moment. He said if one of them was not in the league, then the feeling would have been different.
Riera said both competitive managers then had solid squads, taking the rivalry a notch higher.
"In the past, these matches were totally different. There wasn't the needle that there is now because the clubs weren't so close.I wouldn't say it's a new Clasico. In England, the rivalries are traditional. When I was at Liverpool, Jamie Carragher and Steven Gerrard had the Everton game marked in red. The same as it is with Manchester City and Manchester United.The Manchester City vs Liverpool rivalry is relatively recent and will pass into history in a few years. But, what is felt in the derbies won't change," he added.