Former Chelsea manager Antonio Conte has revealed that John Terry was a great help during his first season at Chelsea. He has explained how much lucky and happy he was to coach someone like Terry. Even though Terry has very minimal playing time in his last season, Conte has stated that he was a great help offside the pitch. His professionalism in the game helped to ease himin the first season with Chelsea.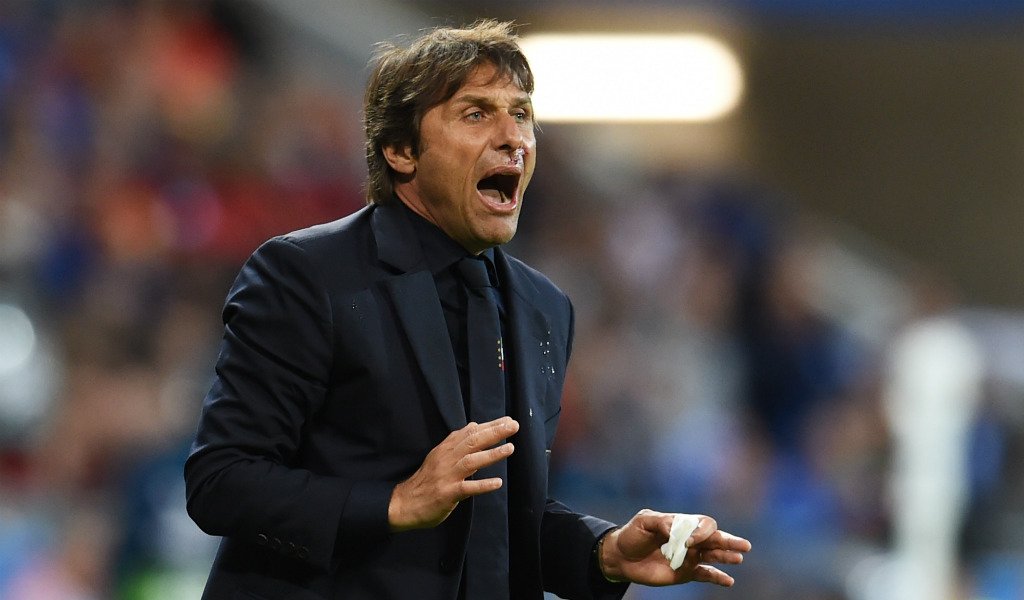 In the first season of Antonio Conte in Chelsea, he led them to Premier League victory. Terry in this season has only made nine appearances for the club. It was his fifth cup and the final one he had won with Chelsea. Terry is claimed to be the most successful captain of Blues. He along with the club has won five Premier League titles, four FA Cups, threeLeague cups and one cup in both UEFA Europa League and Champions League.
Terry is the person who had made more than 500 appearances
for the club and he is also the highest goalscorer as a defender of the club. He has been playing for Chelsea from 1998–2017. In 2017, after his last season in the club, he was transferred to Aston Villa and retired from football after helosing in the 2018 Championship play-off final.
Antonio Conte also explained how much Terry has helped him off and on the pitch. He is one of the top players and a legend and he considers to coach him as a great privilege. He has been great in the training grounds and helped the players to keep up their concentration on the game and training.
Terry's last game was against Sunderland and he was substituted in the game for 26 minutes. Conte explained that it was a tribute to him as his squad number was 26which was a wish from him. In the final game, he received great applause from the fans of the club. Conte said that he will never be able to thank him for the opportunity and he was very much important to the team and him.