David de Gea is willing to stay at Old Trafford for a long time. He has never intended on leaving Manchester United. There were rumours that he will be leaving the club soon as Dean Henderson will be returning back. Henderson was loaned to Sheffield United where he has attained to be an impressive goalkeeper. He is willing to play for Manchester United in the upcoming seasons.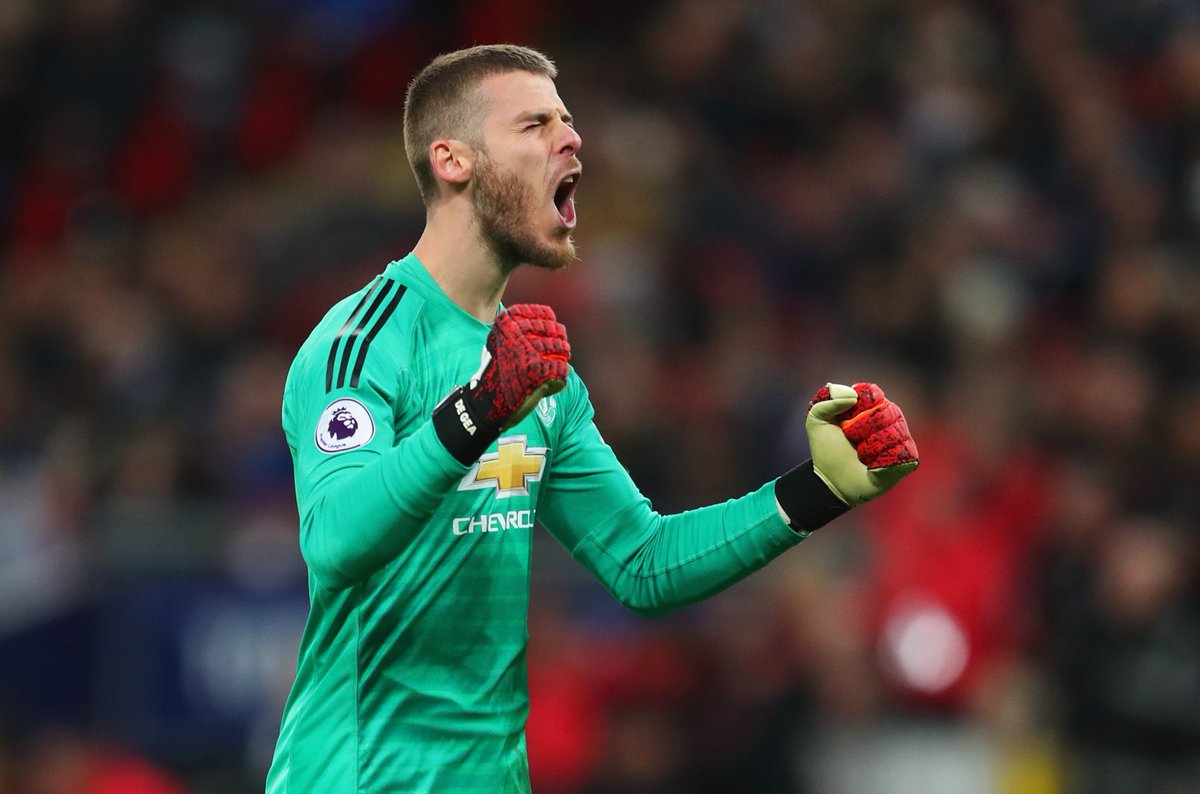 Meanwhile, De Gea has signed a deal with United revealing his intentions. The deal is long term which will expire on June 2023 and he is to not leave a club where he has been for the past nine years. The 29-year-old has conceded 30 goals and have eight clean sheets.
He in an interview with Daily Mail stated that he wants
to spend a few more years with the Red Devils. He has been playing with the team for nine years which he has enjoyed and loved to be a part of such an amazing club. He clearly wishes that he has more years with the club.
The Spanish footballer agrees that the team has struggled in the beginning, but with the addition of Bruno Fernandes, they are back on the game. The suspension of football activity due to coronavirus has only stopped United from achieving their best form. He has also praised Fernandes for his game and spoke how that lifted up the team.
"We were in a good moment. I think we were in very good, top form. We didn't concede many goals and, of course, with Bruno, he brings a lot of quality. He's a clever player, a top midfielder," said De Gea.
He added to previous comments that they were coming back to their best form along with the help of Fernandes. It's sad that the game was suspended due to the pandemic. He hopes when the matches resume many of the players will be back from injury and it will further boost up the team's performance. As there isn't any information when the Premier League will be resumed, United are standing in the fifth spot of the league table.