Gary Neville, the legendary footballer from Manchester United has drawn out a plan consisting of five steps for saving the Premier League 2019-20 season in the midst of the uncertain situation about what is going to happen in the coming few months. All football of Premier League football and EFL has been suspended until 30th April due to the pandemic. Expectations are growing that the date could be extended. Before this league, the levels of non-league under the National League saw the campaign for 2019-20 canceled completely and the results were wiped off from the record and no demotion or promotion was also not done.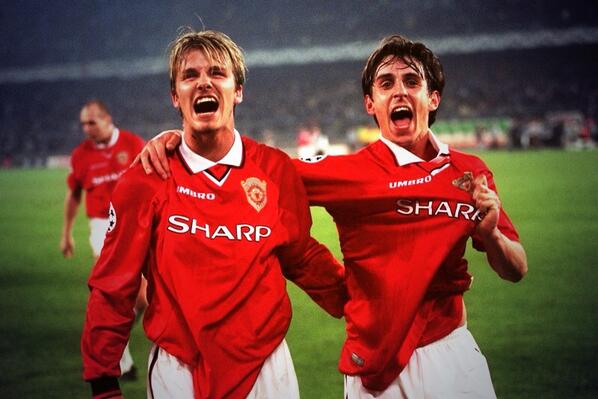 Different reports are coming in regarding the Premier League campaign. According to some reports, the National League will continue to follow their suit in the future, though EFL and Premier League have the determination that they will be able to conclude the season. A statement has been given by EFL, PFA, and the Premier League saying that all the organizations will work together for arriving at a solution that they can share among themselves, but it is also to be noted at this moment that it is not clear what lies ahead for them.
Neville has given his own ideas about finishing the matches by majorly focusing on completing the season at a time when it is absolutely safe for it to happen. And, if necessary, the length of the Premier League, EFL, and PFA can also be reduced. He also suggested opening the transfer window from the month of May so that it can run throughout 2020 and 2021. This will make the club more agile to take up players for the next season. He also said that the contracts for the players should also be extended in this situation to complete the session of 2019-20. According to him, financial packages should be offered to the clubs who are in dire need of money including the non-league ones.