Cristiano Ronaldo after falling out with Florentino Perez and watching the whole world question his ability given how easily Real Madrid agreed to let him go just celebrated his 35th birthday and with the Serie A showing the Portugal international is far from done, he admits even he never really saw the possibility of paying at such a level at his current age.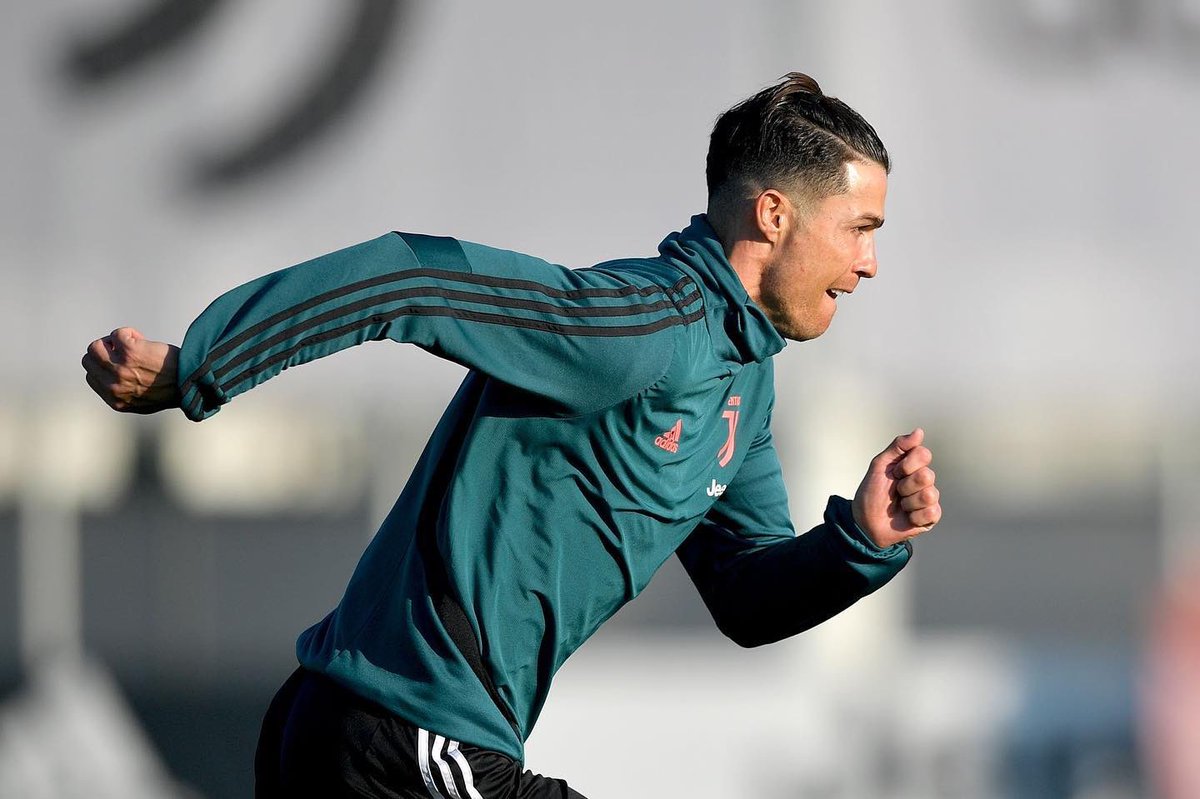 Looking at his achievements at Juventus it is not hard to even conclude that Ronaldo has what it takes to walk into the first eleven of any premier league team despite the fact that the English league is considered the most physically tasking league in the whole world.
Ronaldo had the chance to join any club
of his choosing apart from Barcelona of course but chose to try his luck at Juventus instead given her history and that of Italian football as well. Should time permit the high achiever, he may even take his never aging body to Germany just to try out what it feels like to play under the floodlights of the Bundesliga
Ronaldo was supposed to be a mid-30s slowing down veteran who usually gets converted to a role that doesn't need much speed but the Portuguese being his ever-ultra-competitive nature has taken it upon himself to play at Juventus as if he were a teenage sensation and helping the Old Lady to clinch the UEFA champions league title which many believe was the sole reason they spent millions of pounds to bring him to Turin might seal Ronaldo's Greatest of All Time status.
His legacy and that of Juventus might very well depend on that since it is hard to imagine the Old Lady actually lifting the trophy when you look at the crop of players they have in Turin asides Ronaldo.