https://pbs.twimg.com/media/EjMj6U3XkAAO3uu.jpg
Everton's wantaway attacking midfielder James Rodriguez continues to look like he no longer has a future at Goodison Park and the club have been trying to find a solution to his current situation. James has fallen out of favor at Everton and is no longer a needed player under new manager Rafael Benitez, who has not used him as far as the new English Premier League season is concerned. The Colombia international star has fallen down the pecking order and the Toffees are resigned to not having him feature anymore for them but they have to find him a new club so he can leave Goodison Park and it has not been easy particularly because he has lost some match rhythm.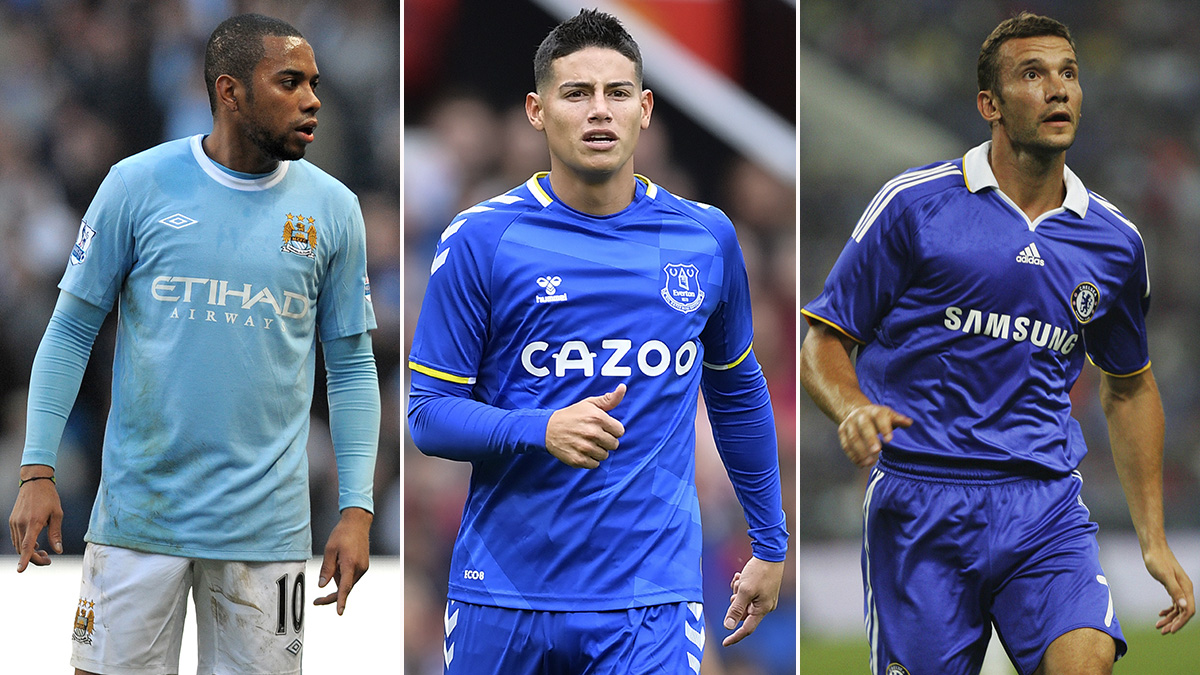 Benitez no longer sees James as a member of his squad and would not have any problem with the club finding him a way out of Goodison Park. James reportedly received a couple offers from some clubs this summer but after finding out that the player was unfit and struggling to recover from his injury, it warded off their interest. However, there seems to be a bit of good news for both the player and the club, with reports currently stressing that Turkish League outfit Istanbul Basaksehir are willing to snap him up this summer.
The transfer window is now shot for most leagues in Europe but clubs that play in the Turkish League have until Wednesday to make the final few signings of the summer. The fact that Istanbul have till Wednesday to decide whether or not they are serious about signing James hands the player a lifeline and an opportunity to leave his nightmare situation at Goodison Park and the chance to revive his career. It looked like Carlo Ancelotti would take him to Real Madrid but the 30-year-old is just as unneeded at the Santiago Bernabeu.