Even though football is a beautiful game, the sport can be very cruel sometimes and even pay no regard to a player or a manager despite what they might have achieved in their respective careers. One manager who is currently on the other side of the fence is Liverpool manager Jurgen Klopp.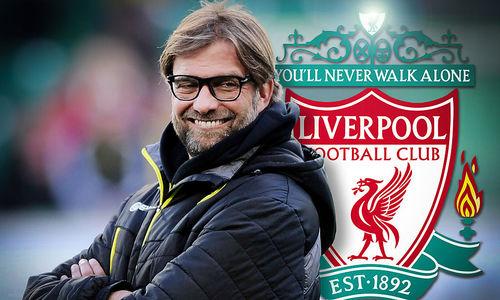 The German boss is currently under fire and intense pressure at Anfield as his side continue to lose games and lose precious points in the process. Liverpool are currently experiencing their worst season in so many years and are also on the path to setting a record of being the worst title-defending side in the Premier League's history following their highly-disastrous showings this current campaign.
Klopp's inability to guide his side to replicate their last season's greatness has seen him linked with an exit from the club despite the fact that he is already arguably one of the best managers in the entire history of the club. The former Borussia Dortmund manager is currently struggling to Unite his players and the dressing room after their different poor results have raised concerns about whether the club is undergoing a phase of several unavoidable crises.
The first manager to have been touted as a possible Klopp replacement is the club's former midfielder who also played under Klopp, Steven Gerrard. Gerrard was able to earn himself a place on the list of possible Klopp's Successors after guiding Rangers to their first Scottish Premiership title in over a decade. His heroics have not gone unnoticed and even though he has distanced himself from the rumors, he has continued to be linked with a move to Anfield.
Speaking on ITV, Gerrard was asked what he thought about the rumors and he said he sees it as a dream to manage Liverpool but Klopp is loved by fans and he's happy at Rangers.