Not many clubs have been able to dominate the Premier League like Manchester City since Pep Guardiola became its manager. They have been crowned as the champions of the Premier League four times in the last 5 years and looking to give one more season a go.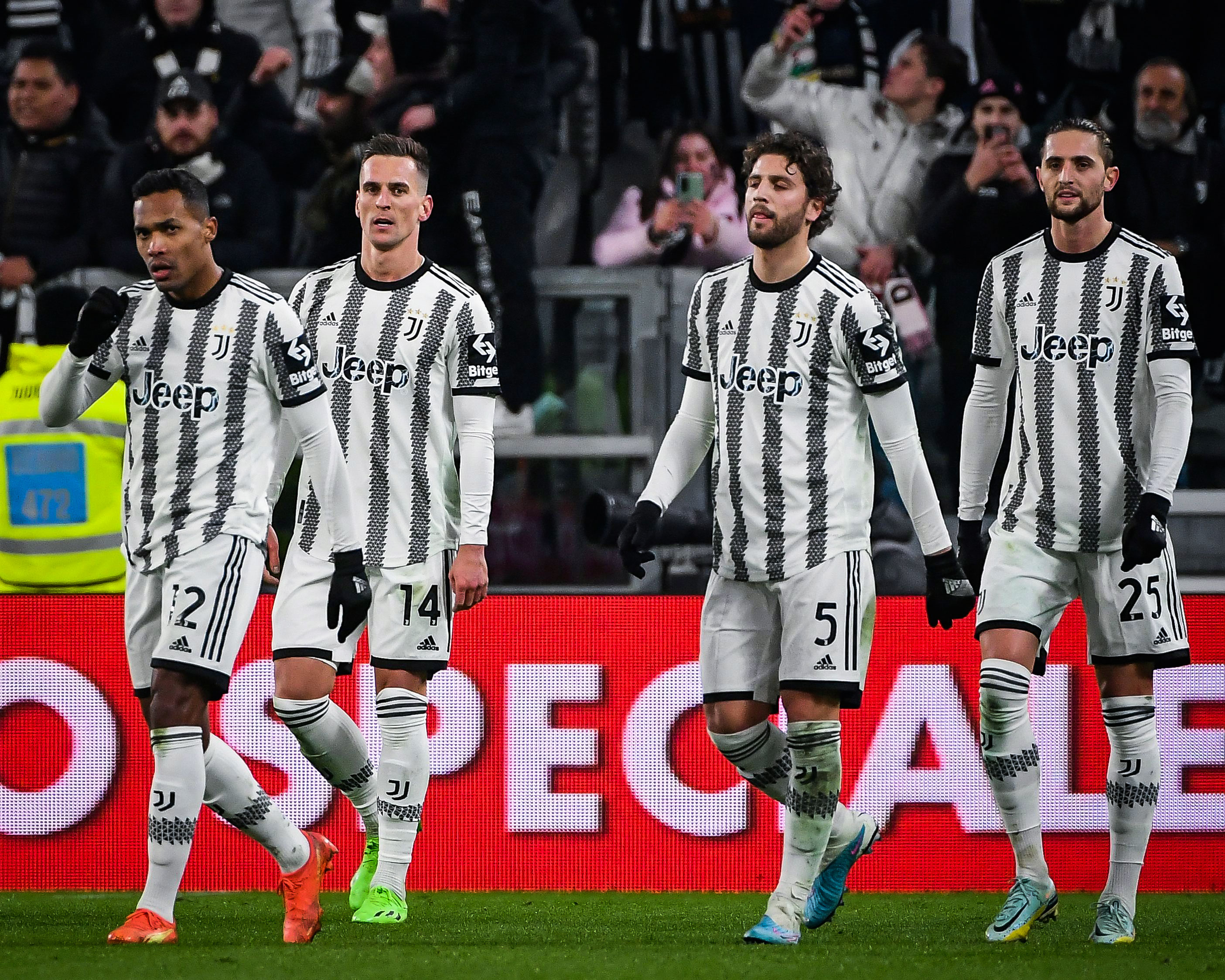 Having secured a win in the Premier League back-to-back in the 2020-21 and 2021-22 seasons, Manchester City aimed for a three-peat. That is now within their reach after their win against Arsenal. Side of Pep Guardiola traveled to the Emirates and played just like the Champions, recording an incredible win of 3-1 against the most consistent side in the league this season.
Regardless of their drop in the form of recent weeks, Arsenal has been really good for the better part of the season. Nevertheless, their place at the top had been shaky as Manchester City close the gap to 3 points coming to Emirates.
After defeating Arsenal, the defending Champions are now at the top on goal difference but they have played one more match than their opponent. Arsenal might simply witness how difficult it is to be in a title race with the team Guardiola. Manchester United and Liverpool have both been there before and both teams have fallen short.
Just a few weeks ago, Arsenal held a good lead over Manchester City but the advantage has disappeared. Even though they have a game in hand, it is not enough to paper when they were dethroned by Manchester City. Man City has hardly lost out in the race for the title and it is difficult for their fans to see them fall apart. The team knows how to peak and is not unbothered by the pressure from the chasing pack.