The Premier League have finally responded to the viral claims calling for the league to be suspended following an upsurge in the spread of the coronavirus. The Premier League board claimed that they have full confidence in their Covid-19 protocols and will not be bringing the season to a halt as it stands.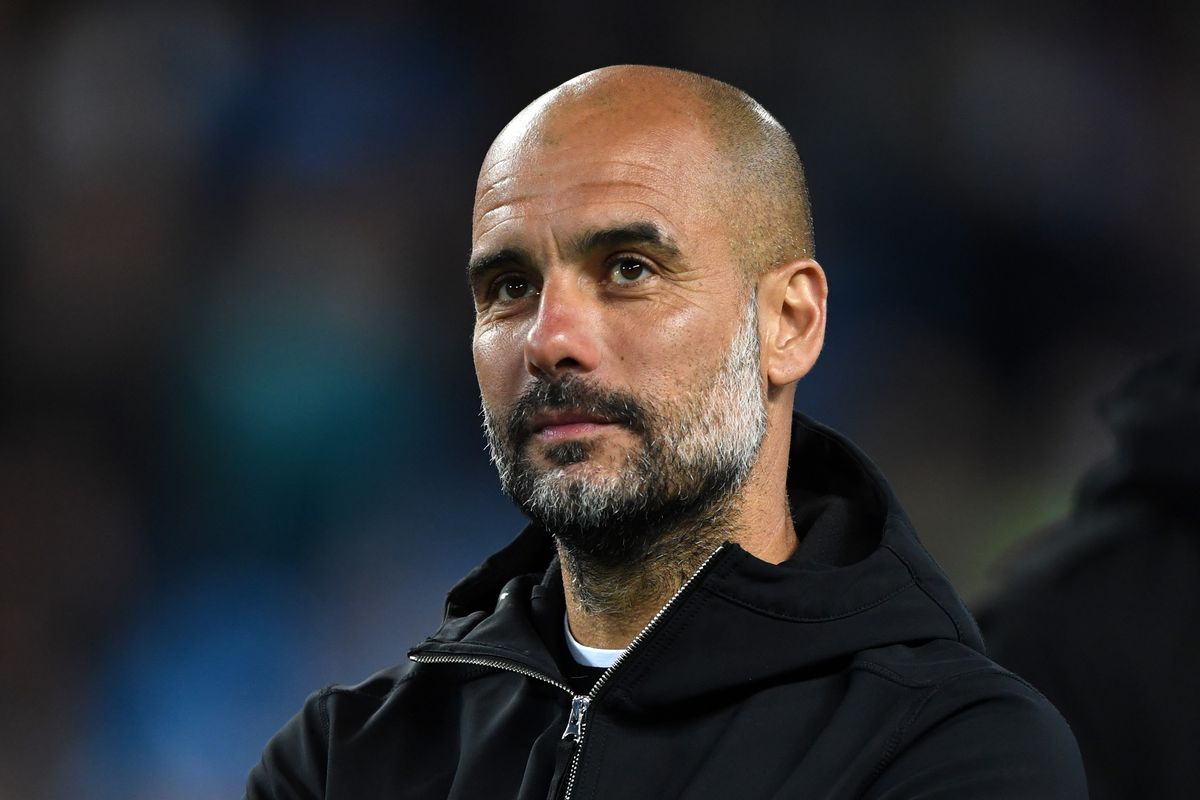 The Tottenham vs Fulham fixture is the latest match to be called off after a number of players from the Fulham squad tested positive for the virus. Gabriel Jesus, Kyle Walker, and other Manchester City staffs were also confirmed by head coach Pep Guardiola to have tested positive to the virus, causing the club's match against Everton to also be called off over the weekend.
The virus is currently spreading in the UK and Tier 4 status is currently
being imposed according to the number of cases recorded in different areas. A large number of people have called for the current season to be out to a halt in a bid to curb the spread of the virus.
In the latest rounds of testing carried out in the Premier League, there was an increase in the numbers and the record shows that the numbers have risen to the highest since the tests began. However, the League's authorities are adamant that they will not be halting the season for a long time as people want.
The Premier League released an official statement where they said that the clash between Tottenham and Fulham which was set to hold on Wednesday evening was called off after a board meeting was held. They said the request was made by Fulham for the match to be abandoned and rearranged for a later date, and they agreed without hesitation.
According to the statement, flowing fixtures will remain intact and there will be a push for safety precautions to be taken more seriously as the league continues.