Former Tottenham Hotspurs manager Harry Redknapp believes that the Premier League title race will be between Manchester City and Liverpool.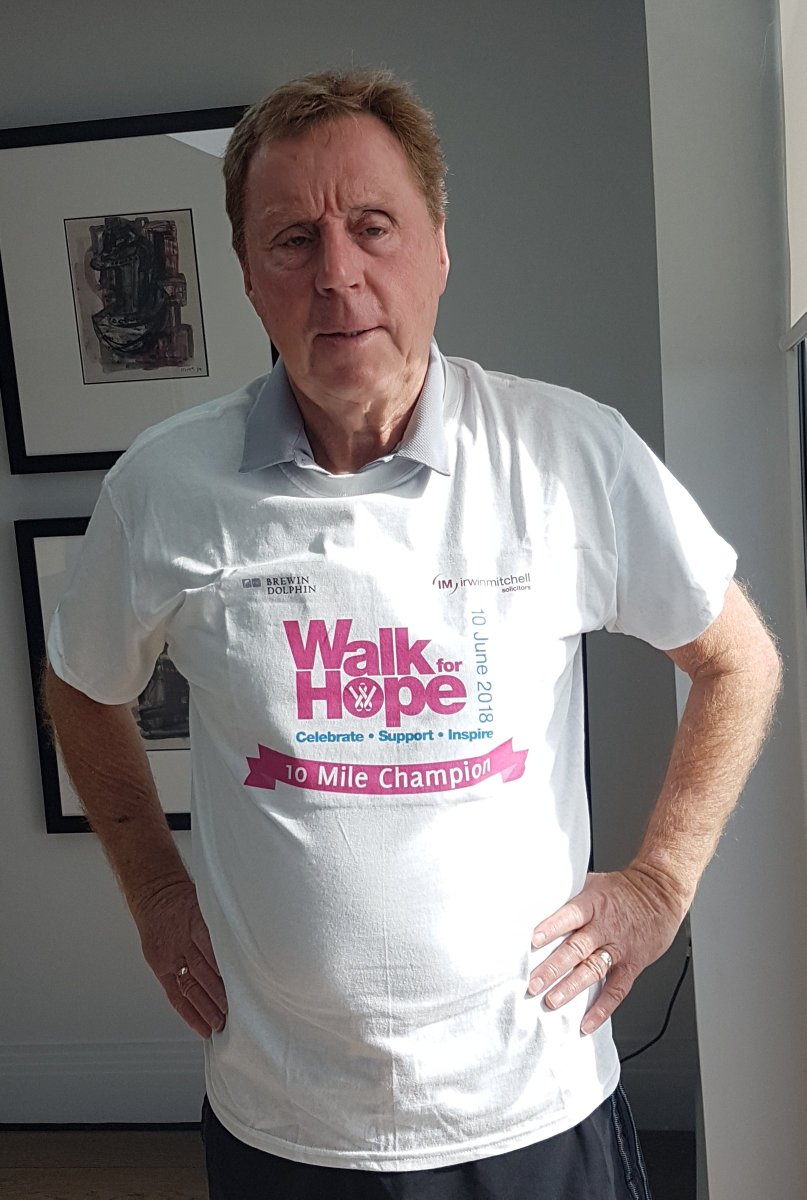 He said that the favorite for him to win the title this season will be Manchester City after their demonstration last season. He said that Pep Guardiola has transformed Manchester City into a formidable winning machine and that it will be hard for the other Premier League teams to stop them.
However, he believes that Liverpool will be the team that will be pushing them all the way for the title this season and that they will be their most serious competitor for the title.
He said that Liverpool has been undermined by some poor defending last season and he feels that the signings that Jurgen Klopp has made so far during the transfer window are a step in the right direction. He said that Jurgen Klopp has been building his team gradually and that they are really close to being title winners.
He said that Jurgen Klopp has been building a team that reflects his own playing philosophy and that Liverpool is now close to being that team.
He believes that Manchester United and Tottenham Hotspurs will be the other teams that will be involved in the title race. He said that Mourinho will also want to improve his team and that he is sure that he will be making some signings in the days to come.
Harry Redknapp said that Tottenham Hotspurs have always been consistent and he is sure that they will be also involved in the title race but he feels that they will be hindered in the transfer market with the building of the new stadium.
For this reason, he believes that the main title contenders will be Manchester City and Liverpool this season.