A lot has been said about Manchester United legend Ole Gunnar Solskjaer and the job he has done in the dugout this season. Since he was appointed as the Manchester United manager during the 2018/19 season, Solskjaer has not faced as much criticism and revolt amongst the fans as he has endured over the last one month.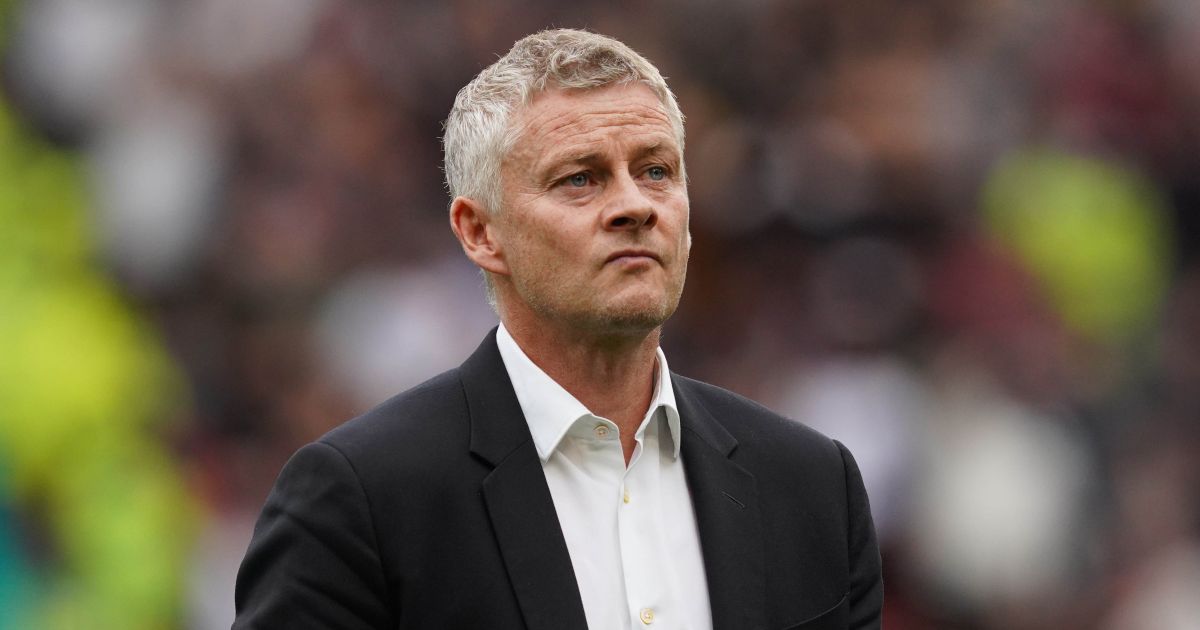 It's something of a mini-miracle that he has survived losing his job till now consideringthe recent home defeats to fierce rivals Liverpool and Manchester City in the Premier League. The harrowing defeats to Manchester City and Liverpool have affected Solskjaer's standing amongst the Manchester United faithfuls in his bid to continue doing his job as the club's manager.
Solskjaer would be the first to admit that he's on thin ice with recent league results and he can't afford not to pick up the points when he takes his team to Vicarage Road to take on newcomers Watford. Manchester United started the season well and they were one of the Premier League pacesetters with four wins and a draw before they lost a lot of grounds in the title race with a run of four points from the next season. That run of one win, one draw and four defeats has heaped a lot of pressure on Solskjaer as the Manchester United manager and only a win at Watford would by him more time in his job.
It has been reported in some quarters that Solskjaer would have lost his job if there was a credible candidate available to take the job immediately. Some of the managers who have been linked with the job include Leicester City boss Brendan Rodgers, French football and Real Madrid legend Zinedine Zidane, Paris Saint Germain (PSG) manager Mauricio Pochettino and Antonio Conte who was recently named the new Tottenham Hotspur manager.