While it is already no longer a secret that Manchester City striker Sergio Agüero will be leaving the Etihad club this summer, his apparent move to Spanish La Liga giants Barcelona is still not as certain. Agüero, a long-serving and loyal servant to the Etihad faithful has come a long way for City in his career and will also be leaving the club as their highest-ever and best goalscorer as well.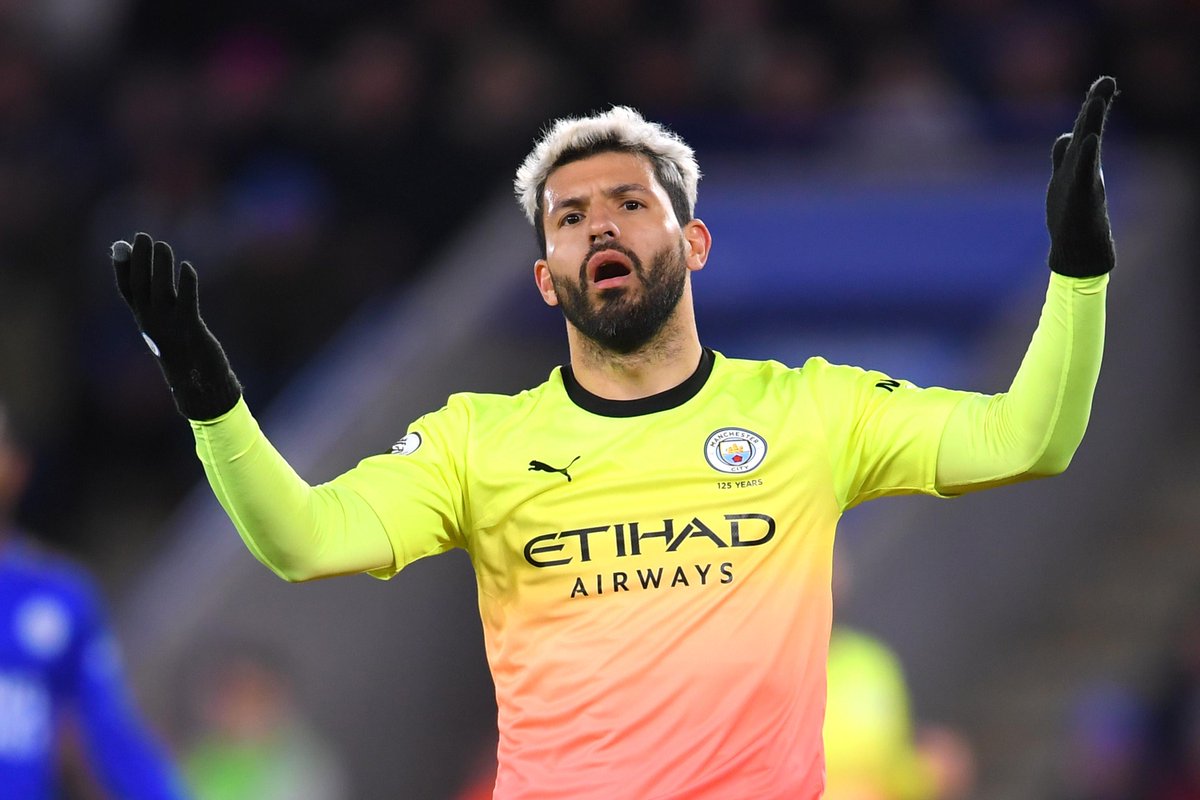 With the reputation he has built for himself at the club, it is only expected that he is currently regarded as not only a legend of Manchester City, but that of the English Premier League as well. However, just like every good thing comes to an end, he will not be playing for the Cityzens next season.
He has been strongly linked with a move to Barcelona particularly because his friend and former international teammate Lionel Messi plays for the Camp Nou club. Right from the moment, it was made public that he will be leaving City, rumors have started swirling around that he will be a Barca layer next season but as the summer transfer window continues to draw nearer, even though it was expected that the rumors were going to be stronger, they have now become Weaker.
One of the reasons why the rumors have gone a bit cold is since Agüero has huge wage demands and because Barca are currently not willing to entertain the signing of players who would cause their wage bills to skyrocket, his move to the Camp Nou is now in doubt. Also, Barca are trying to sign Haaland from Borussia Dortmund by all means and this transfer would require them to spend a huge sum, meaning they may not even afford to promise Agüero the payment of his wage demands.
Barca do have two options to choose from; go all out for Haaland, the more expensive option, or activate their Plan B option by going for Agüero.