Zinedine Zidane makes it clear that he is not putting any pressure on the hierarchy to make signings and people are just trying to misquote him with regard to whatever he has said in terms of transfers.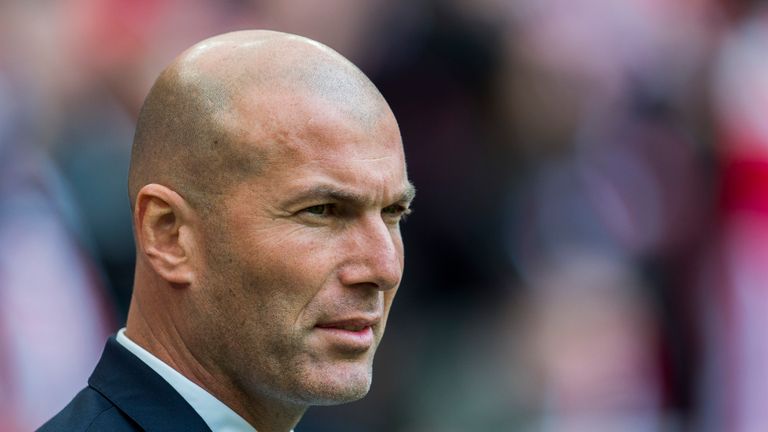 There have been reports that Zidane is eager for new signings especially that of a forward as he doesn't have the services of Alvaro Morata anymore.
But, Zidane denies that he has gone to hierarchy with any sort of demand as far as the playing resources are concerned. He says he is pretty content with the resources which are there for him to utilise.
As per Zidane, whenever he makes a comment, people try to read between the lines and create a meaning of the comment as per their convenience.
So he wants to make a clarification and put it straight that he is not pushing for the addition of any particular player to the squad, but, then because the transfer window is still open and active, he can't say that there isn't going to be any addition at all. There might be.
At the time of the departure of Danilo, when Zidane was asked if there was any plan to bring someone in to replace the defender, he had said that the club is always exploring its options in the market.
Zidane had also stressed that the names that have been sold were quite established names and were a vital part of the squad.
From those comments of Zidane, it was understood that he feels there's a need for the hierarchy to land new players to make up for the quality that had been taken out of the squad because of the selling of two prominent players in the form of Morata and Danilo.
But, with this clarification, the rumours can be put to rest now.