Zlatan Ibrahimovic has said that Premier League quality is "overrated", but very few can handle the pace required to succeed in English football's top flight. The Swede, now at LA Galaxy, spent 19 months at Manchester United between 2016 and 2018 – scored 29 goals in 53 appearances in all competitions with much of his time blighted by a serious knee injury. Previously, he had played in his home country Sweden, Holland, Italy, Spain, and France.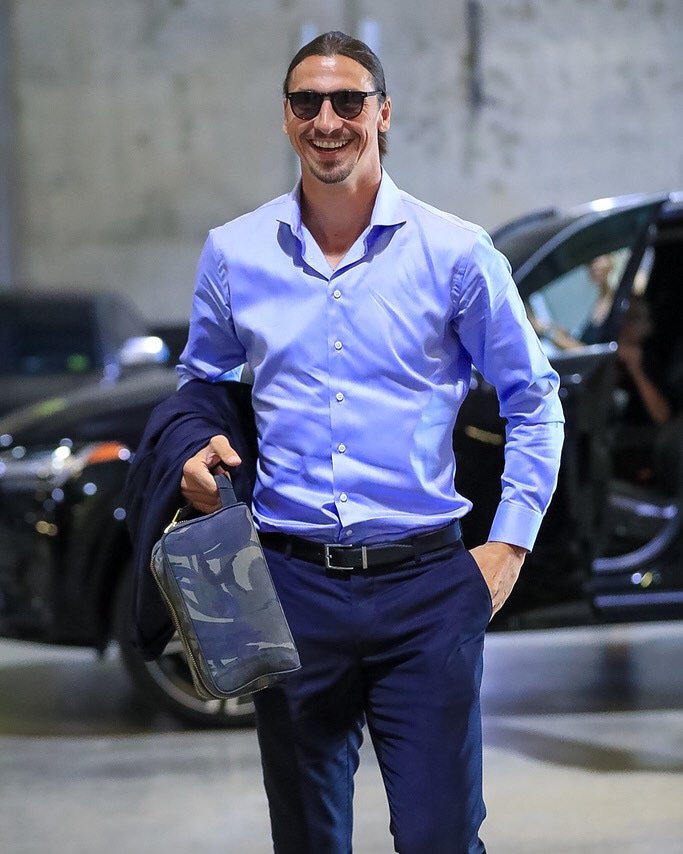 He said "I had a long career before I arrived – different kinds of countries, different kinds of clubs," he told FourFourTwo. "People said," You do not have to travel to England; because if you fail in England, people will always say you were not good enough. Everyone was against it and guess what? It made me motivated. It gave me adrenaline. I liked the Premier League. I found it very motivating and very exciting. It will be very attentive, even though I feel that the quality is slightly overrated – the individual quality, the technical part. But the rhythm is high. Even if you are the best if you cannot handle the beat, the pace that will not succeed because the pace is very high."
"I'm super proud and super glad I went to United – it was the right club,"
he added. "We won and I did what I did before I got injured.
"I had an excellent time – good memories. I'm attached to United forever. The fans are amazing: I saw red t-shirts where I was fantastic. It was a very important moment in my career. As I said when I was in England, you're lucky I did not come 10 years ago because if I did what I did at 35 years old, imagine if I was 25. Then it would have been another story.
I came here saying
that I was in a wheelchair. All the people who spoke, in the whole of the Premier League, I put them in a wheelchair. That's what I did."